Commuting in a wheelchair can be difficult and exhausting, especially by public transit. People who cannot use accessible transit experience challenges like the boarding process of a bus or freedom of movement due to confinement in public transport. This has been a noticeable transportation issue in the commercial and public sectors that are not equipped with appropriate wheelchair access points.
However, there happens to be an alternative that provides accessible and economical transportation for those with impairments. Riders and their families benefit from wheelchair transportation services in various ways. In this post, we will look at the advantages of wheelchair transportation services and how they can aid those unable to commute by wheelchair.
What is A Wheelchair Transportation service? 
A Wheelchair Transportation service is a non-emergency medical transportation service provided to patients and healthcare consumers who experience significant challenges traveling to medical appointments. However, it is not only limited to transportation to health care facilities. You can use the services to transport you while running errands, visiting a friend, or going on a trip.
According to a CMS guidebook, these transportation services were specified as essential Medicaid benefits when the program was created in 1966.
Benefits of Wheelchair Transportation Services
1. Better Comfortability
One of the main reasons for this unique transportation service is comfort. Click here to check wheelchair transport near me. Hiring a wheelchair service allows for easy trip planning and eliminates any potential for difficulty for users.  
Regarding work-related activities, medical wheelchair transport services can make trips to and from your home to your workplace, creating convenience. Significantly, riders who use the wheelchair transportation service will have access to necessary equipment and healthcare needs if need be. However, with various vehicle types available, some services would depend on the car you select.
2. Critical Medical Equipment
In an emergency, these Wheelchair Transportation Services may include appropriate medical equipment, allowing the patient to travel comfortably. This medical equipment, which may consist of adult diapers and supplies, will help the professional manage the patient's medical condition until they arrive at their destination.
This necessary technology will be required to avoid complications, and the ability to monitor a patient has always been advantageous. Significantly, since Wheelchair Transportation Services can be tailored to a specific situation, it makes them an effective way to ensure the safety of the patient being transported.
3. Saves Time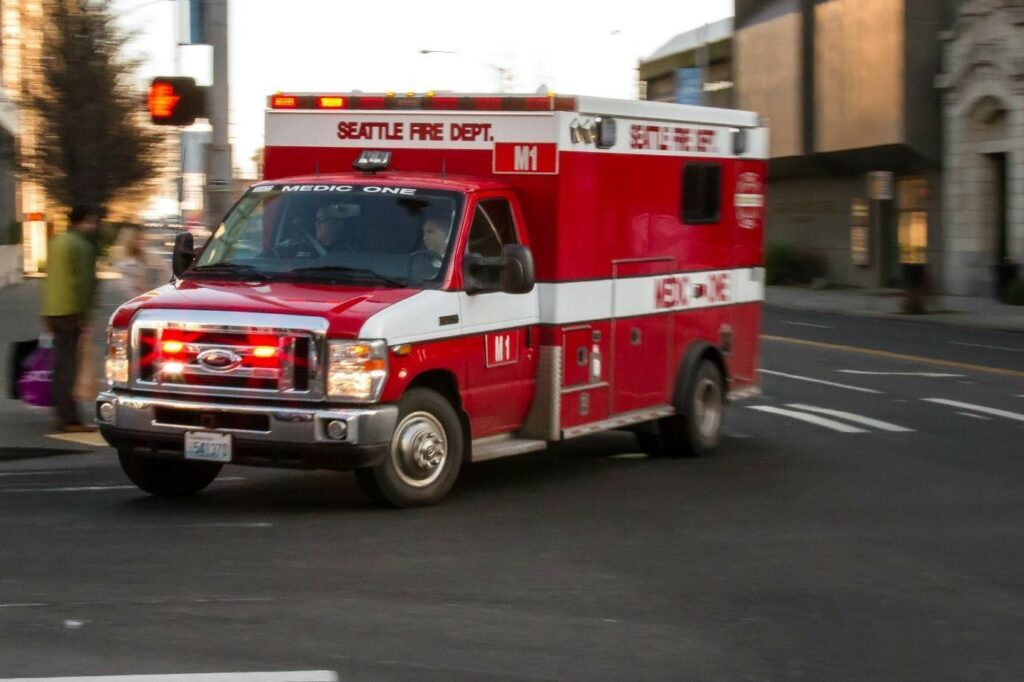 As a business owner, you must make wheelchair transportation services accessible to your drivers. It saves time and reduces any inconvenience patients, drivers, or other riders may have.
This service can give greater transportation accessibility and on-time drop-offs and pickups when traveling to a meeting or going to an important event.
However, private wheelchair services are faster and more reliable as they deal with you individually, and the services are tailored to favor you. Additionally, you won't have to break at any stage that is not yours. It is incredibly dependable while traveling for short and large distances for regional enterprises.
4. Freedom
Another significant advantage of wheelchair transportation service is the ability to move around the exact location as everyone else. These services have become indispensable in providing people with the means to visit their desired locations, and they can also be supplied for vacations and business trips.
5. Can be Less Expensive than an Ambulance
Almost 3.5 million Americans miss or postpone healthcare appointments because they cannot afford them or do not have access to necessary transportation in their area. For example, if you need to go to the doctor and are in a wheelchair, it may be challenging to get there in a shared cab. This is where wheelchair transportation services come into play.
Though the cost of non-emergency medical services varies greatly depending on the type of vehicle, in most circumstances, they are ten times less expensive than an ambulance trip.
6. Service Providers are Trained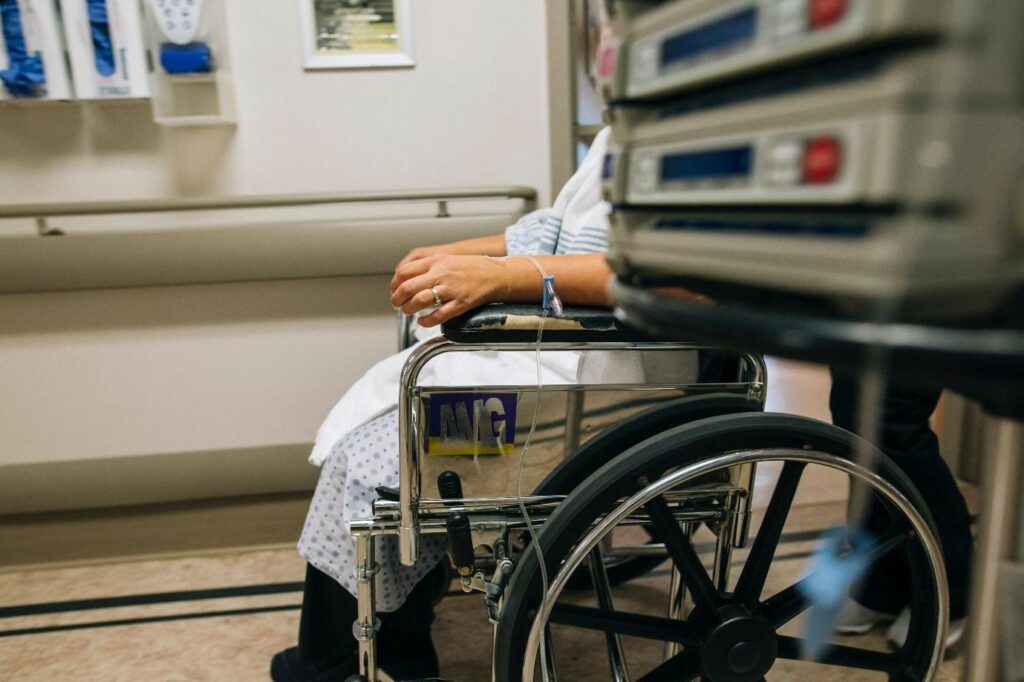 Aside from well-equipped vehicles, businesses that provide non-emergency wheelchair transportation have trained people present throughout the trip. They are fully aware of the rider's position and can provide essential support with dependable resources that ensure safe and comfortable transportation. Significantly, they are well trained and certified to assure better ride results for riders or clients.
7. Reduced Discomfort
Public transit can be unpleasant, and depending on one's disability, dragging the wheelchair back and forth can be painful. Wheelchair transportation services provide improved accessibility because they are specifically intended for passengers to get in and out of a vehicle, minimizing discomfort symptoms and providing relief.
Why do MEDICAID payers cover wheelchair transportation services? 
Transportation is a critical social determinant of health or a factor that influences patient health that is unrelated to disease burden or genetic makeup. According to a 2017 AHA analysis, the socioeconomic determinants of health account for around 40% of patient health, implying that assisting patient transportation can significantly impact patient wellness. 
Significantly, appointment cancellations influence both patient health and the healthcare revenue cycle. Furthermore, patients who miss appointments risk having their health and wellness suffer. Healthcare costs may rise as a result.
Patients with chronic illnesses, for example, must keep their regular check-ins with their providers. Patients who fail to attend these checkups risk becoming sicker, costing more money in healthcare.
Bottomline
Having non-emergency wheelchair transportation services for your business makes it an accessible and approachable choice for people who desperately need assistance when publicly moving from one location to another. You can provide the necessary resources to your consumers and assist them with economical and time-saving rides with services.