A health insurance plan is essential; it's one of the most critical decisions. But choosing the best for you and your family may be difficult. This is because there are several plans available to choose from. 
Current global economic trends have made getting an insurance policy for everyone critical. Since the Covid experience, people have seen the need for an insurance plan to cater to their health expenses. 
Every health insurance plan is important, depending on your need. They have their benefits and what they cover. All you need is to choose the one that offers the best option for you.
Buying a comprehensive health insurance plan that covers all your family members may be your best option. This article will review seven health insurance plans you can choose from.
1. Voluntary Health Insurance Scheme
A voluntary health insurance scheme (VHIS) is a voluntary health benefit or supplemental health insurances. It is a health insurance scheme that provides additional protection by filling the gaps in primary medical insurance.
People buy VHI to provide them with faster access to treatment and offer them a greater choice of providers or enhanced amenities. It gives policyholders quick access to medical amenities by bypassing the waiting list for publicly financed health services.
VHI is used to supplement publicly financed health insurance coverages. Employers can use VHI to attract and retain their top employees without extra effect on either party. It helps to fill the void that traditional insurance does not cover.
2. Accident Medical Insurance Plan
Accidents, like emergencies, are unpredictable. Worse still is the fact that you can't predict their outcome. It would help if you had an insurance plan to protect you in the event of such an occurrence.
An accident insurance policy serves as a safety net for your family by providing you with financial coverage during unforeseen events such as accidents and other medical emergencies.
This policy covers the loss of income due to permanent disability and provides financial aid in times of medical expenses occasioned by accident. Depending on the contract, you can claim benefits from an accident insurance policy even if the sustained injury does not cause disability.
There are two significant types of accident insurance: Individual and group personal accident insurance. Personal or individual accident insurance offers more coverage to the individual and covers short and long-term disability and death resulting from an accident. The group personal accident insurance plan is provided by employers and covers only the primary policy benefits.
3. Life Insurance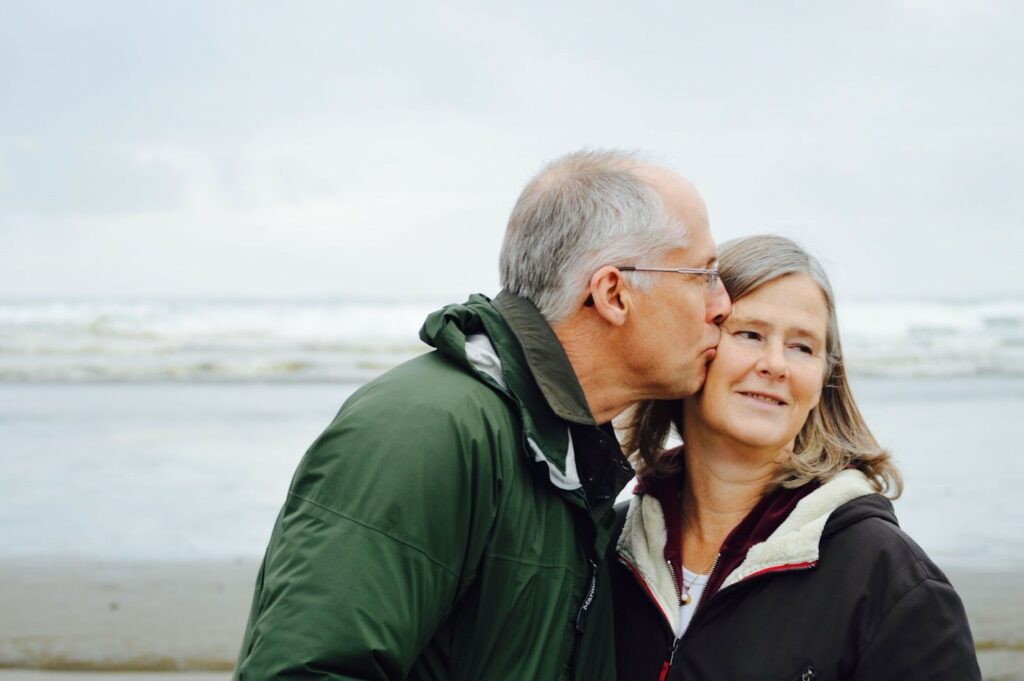 The perceptions about life insurance have made many people avoid buying its plan. Some think it's unaffordable, while others consider its value. Life insurance or life assurance is a contract between the policyholder – the insured, and an insurance company. The insurance company promises to pay a certain sum of money to the designated beneficiary in the event of the insured's death.
There are two major types of life insurance; term life and whole life insurance. Term life insurance is typically the most affordable and most common.A term life insurance plan covers a particular number of years as agreed in the contract. The policy can last up to 10 to 30 years. If the insured dies before the expiration of the contract, their beneficiaries can file a claim to receive the benefits.
Whole life, or a permanent insurance policy, on the other hand, is a life-long policy because it can last for the insured's lifetime. It is usually more expensive than the term life. Under permanent life insurance, the policyholder pays a monthly premium or a lump sum, depending on the contract. Critical illness, funeral expenses, etc., may be part of the benefits of this plan.
4. Cancer Insurance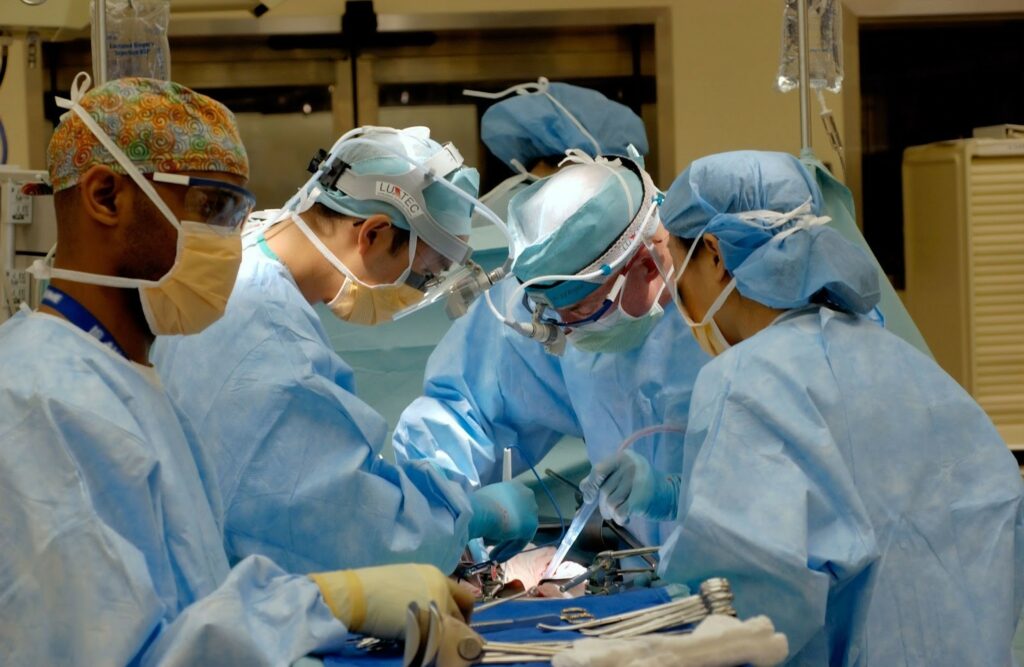 Dealing with cancer is challenging. Besides cancer's financial burden, the emotional trauma is much worse. Cancer patients suffer a lot, and it becomes worrisome when there is no money to manage the disease. Cancer insurance offers protection in addition to your health insurance if you are diagnosed with cancer.
Insurance policies are available to cancer patients. Such plans cover medical expenses, allow you to co-pay, take care of out-of-pocket and non-medical expenses, and even help you handle rent, groceries, and other everyday living expenses.
5. Critical Illness insurance
Though no one plans for critical illness, it is essential to have health coverage that supplements your existing insurance not covered in your health insurance plan. A critical illness plan is a health insurance policy that offers protection in the event of the diagnosis of a major illness. 
Critical illness insurance provides extra funds to meet the demand for illnesses not covered in the existing insurance plan. It covers health emergencies for critical illnesses such as cancer, heart attack, stroke, organ transplant, renal failure, etc.An insured person under this plan may receive a monthly payment or a lump sum to cover the additional cost, depending on the policy covered in the program.
This policy is ideal for those with a history of critical illness in their families. It only offers supplemental coverage to the comprehensive health insurance plan. It provides protection and gives you peace of mind in times of emergencies.
6. Individual and Family Health Insurance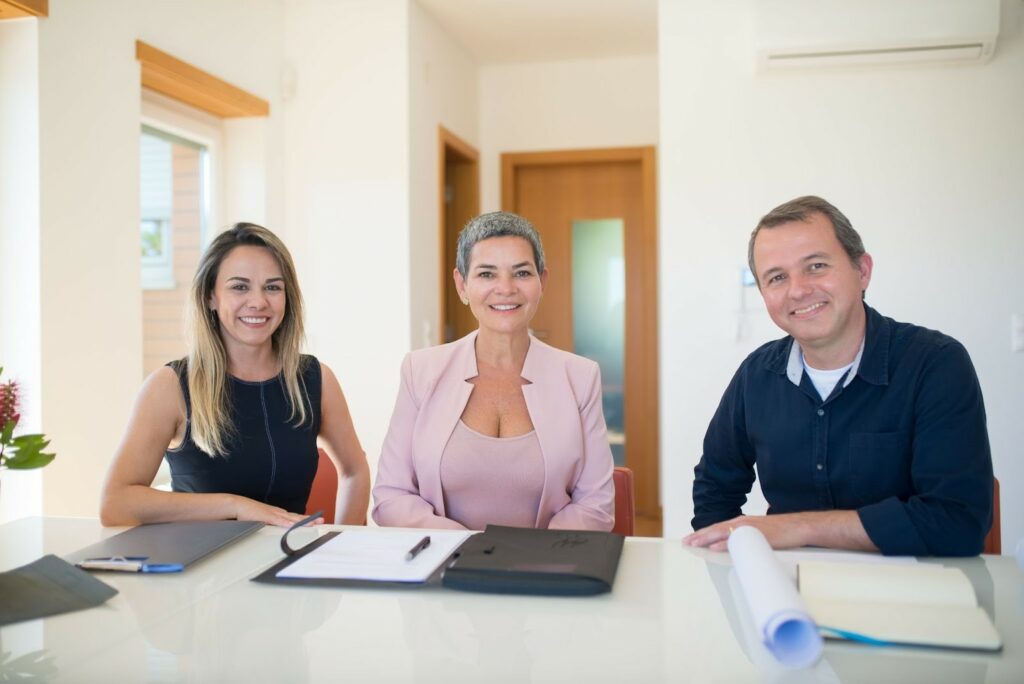 The first thing that comes to mind when buying an insurance scheme is the individual (you) and your family. The individual health plan covers your spouse, children, and maybe your parents. This insurance policy covers your medical expenses for hospitalization, which are usually reimbursed. It covers all family members, as each of you will have access to the total coverage.

The family health plan is almost the same as the individual health plan. The difference is that, while the individual plan avails every member of the family the total sum of the coverage, the family insurance avails every family member the equivalent of the aggregate.
7. Group Health Insurance Plan
Group health insurance plans are better for employers. Companies offer it to retain their key employees. It comes with a low-cost premium. It is also called an employer-based healthcare insurance plan. 
 
This type of health insurance comes with a low-cost premium. It offers your employees good healthcare and makes them more productive. A healthy workforce is a productive workforce. It covers such areas as hospitalization, critical illness, accidents, maternity, psychiatric illness, and much more. Employees only enjoy these benefits as long as they work with the company.
Conclusion
Health insurance is vital because it provides a financial cushion for you and gives you a rest of mind. It comes to your rescue on a rainy day. It also acts as your savings. Now that you are better informed choose the health insurance plan that is best for you.